Our mission is simply to be the best orthodontic practice we can be, creating beautiful smiles for all ages. We're committed to being an enthusiastic team – excited about caring for you and giving you a beautiful smile.
Your emotional and physical well-being is our number-one priority, and we strive to make your orthodontic treatment fun, safe and rewarding.
Read More
Testimonials
Had a fantastic experience. Taryn is friendly, approachable & helpful. I would definitely recommend having her as your orthodontist. Thank you for giving me an amazing smile😁
Dr. Taryn is an absolutely amazing orthodontist. She is super friendly and approachable. I was always self concious about my smile when I was younger but after Dr. Taryn's fantastic work i'm all smiles all the time and my confidence has definitely improved. Thanks a million Dr. Taryn 😁😁
Out of all the orthodontists I have dealt with, I highly recommend Dr. Taryn!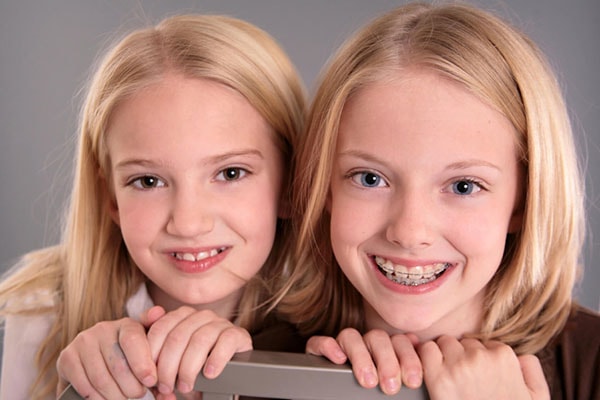 Now I have even more reason to smile.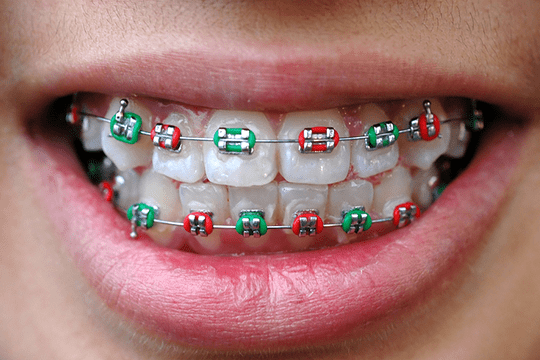 You do get to pick your colors, which is really fun to do!