WHY CHOOSE US
Putting You First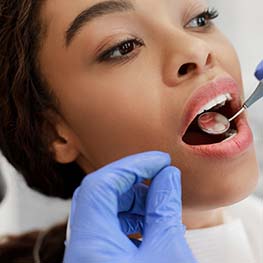 Our mission is simply to be the best orthodontic practice we can be, creating beautiful smiles for all ages. We're committed to being an enthusiastic team – excited about caring for you and giving you a beautiful smile.
Your emotional and physical well-being is our number-one priority, and we strive to make your orthodontic treatment fun, safe and rewarding.
---
Expert Training: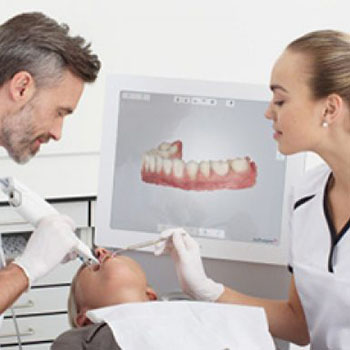 Dr Taryn di Pasquale is an Orthodontist. Orthodontists are dentists first, and only a highly selected few go on to become orthodontists. In order to practice Orthodontics, Dr Taryn spent 12 years in training (5 years of dental school, 3 years to achieve Masters of Science in Dentistry, and 4 years of orthodontics registrarship training). The orthodontic student spends 4 years full-time learning the skills required to manage tooth movement (orthodontics) and to guide facial development (dentofacial orthopaedics).
---
Personalised Service: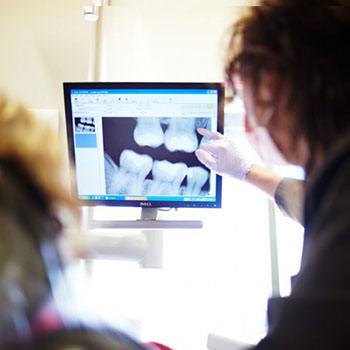 From the moment you contact our office to your final retainer check appointment, our goal at Dr Taryn Orthodontics is complete customer satisfaction. Dr Taryn will review your records - photos and X-rays - to determine the best method of treatment for your individual needs. You will then choose the type of braces you want - traditional metal, clear ceramic, or Invisalign. Our goal at Dr Taryn Orthodontics is to make sure you not only achieve the smile of your dreams but also leave our office after every appointment certain of the fact that you have received the best possible patient care. As a mother of two, Dr Taryn understands the concerns of parents to provide the best they can for their children, and she strives to provide service beyond your expectation.
---
Latest techniques: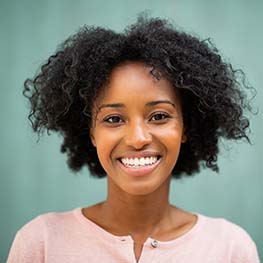 Being a recent graduate, Dr Taryn is on the forefront of the latest techniques and ideas in Orthodontics. With the latest techniques, she can achieve a more predictable outcome with less patient compliance and less reliance on traditional anchorage appliances such as headgear. Dr Taryn has had plenty of exposure to the use of mini-implants in orthodontics. This relatively recent development allows for less use of headgear, fewer cases of extractions and far more predictable results.
The practice is proud to be one of the most technologically advanced practices in the area, utilising state of the art equipment that yields better results and safety, as well as patient comfort.
---
Affordable New Smiles: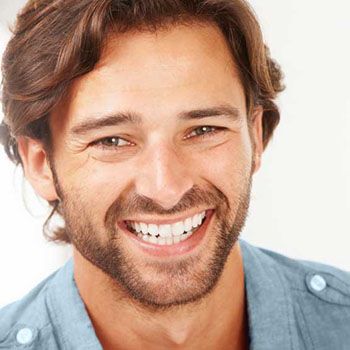 Everyone deserves a healthy and beautiful smile they love. To make orthodontic care affordable for you, we offer interest-free payment plans and will work with you to find terms that fit with your budget. In addition, we provide treatment discounts for multiple family members.
---
Conveniently located: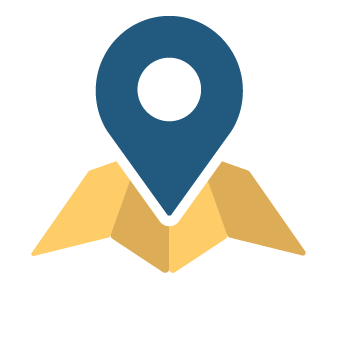 The practice is conveniently located on Campground Road, Rondebosch, with plenty of parking on the practice property as well as surrounding the property.