Talented & Experienced
You're unique and you deserve to receive orthodontic care that reflects your individual needs. Our experienced and talented team is committed to working with you and your family to create a comfortable, stress-free, and rewarding orthodontic experience every time you visit our practice.
We're pleased to welcome you and your family, and we look forward to working with you.
Team Members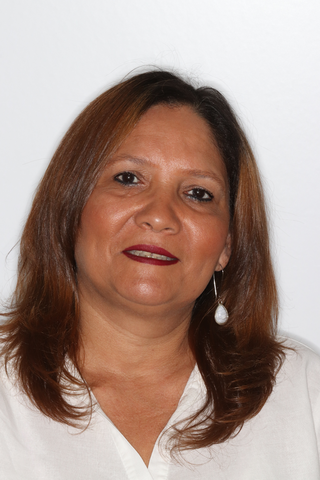 Throughout the day, I assist new and current patients with scheduling needs, questions about accounts and billing, verifying medical aid claims, and answering medical aid questions. I love being able to see the progression of each patient's smile throughout their treatment and getting to know them and their families along the way. I thoroughly enjoy taking part in each patient's excitement and new-found confidence to their smile near the end of treatment.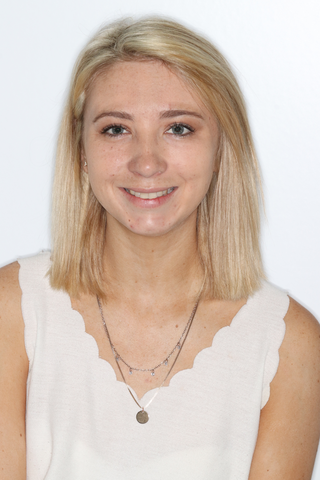 My role is to make every patient that enters the clinic to feel special and cared for. I strive to provide the best treatment, and love to see how the treatment builds someone's confidence. I assist Dr Taryn in an array of matters from taking the initial records to preparing all patients for Dr Taryn during the follow ups. I enjoy seeing the amazing changes as the treatment progresses.